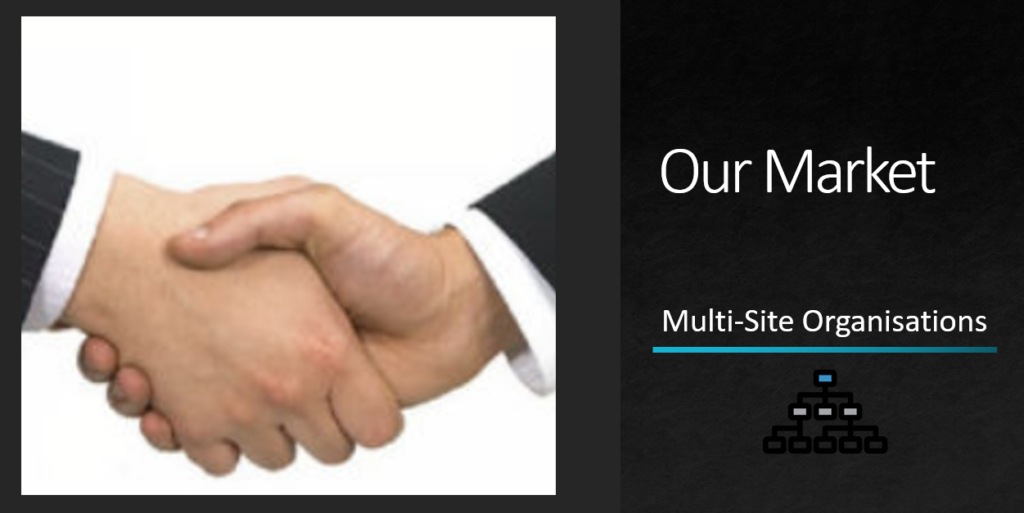 EnergyPro Solutions Ltd has demonstrated its breadth and depth of functionality across a range of industry sectors in New Zealand, providing powerful yet simple, easily customised, extremely cost-effective energy and utilities management information systems that are flexible enough to grow with your programme.
A number of clients have been using EnergyPro® over the years heping save over an estimated $30m. Success stories vary from easy simple cost recovery to the savings in time and most importantly – the peace of mind brought by the confidence and control obtained from implementing the EnergyPro Solution way…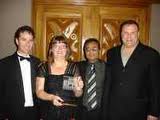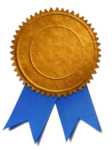 In 2000, EPSL received a Special Judges' Award in the Energy Efficiency and Conservation Authority (EECA) EnergyWise Awards for its contribution in helping New Zealand organisations achieve outstanding results in energy efficiency. Independent case studies carried out by EECA have confirmed savings of over $2m adding to an already impressive savings record for our clients.​