To deliver the best returns on your investment, we offer any combination of:
Software which is enterprise ready,
Bureau Services which helps you manage your energy data &
Consulting services which includes energy budgets, procurement support, analysis and special projects.
We support your organisation with...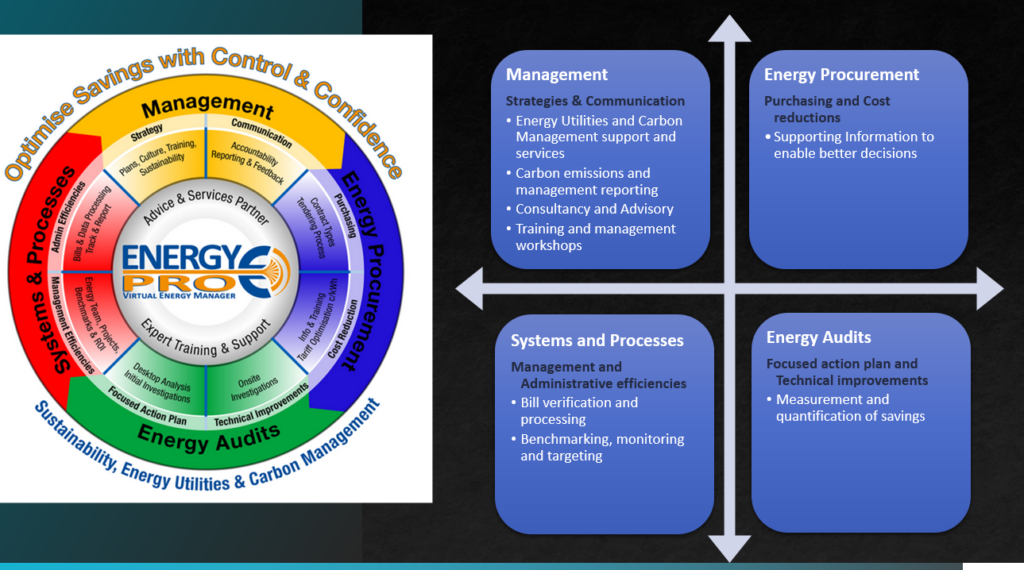 A solution that is powerful, yet simple and flexible enough to suit your current requirements.
Our solutions are underpinned by our unique software system and quality team, with industry expertise and tools developed since 1992.
The advantage is that you only pay for what you need, with peace of mind that it can adapt to provide advanced needs as your energy savings plan grows.